For over 25 years, Cedar Crest has successfully served our community treating substance abuse and mental health issues with tailored inpatient, residential and outpatient programs.
Why Choose Cedar Crest?
Situated on over 30 acres in the beautiful rolling hills of Central Texas, Cedar Crest provides innovative behavioral health and substance abuse treatment for children, adolescents, adults, senior adults, and military personnel. Our private campus includes walking trails, picnic areas, a low elements ropes course, outdoor swimming pool, full-size gym, and state-of-the-art exercise equipment; providing opportunities for leisure, therapeutic recreation, and team building skills. Cedar Crest provides a full continuum of care including inpatient, outpatient, longer-term residential, and partial hospitalization treatment.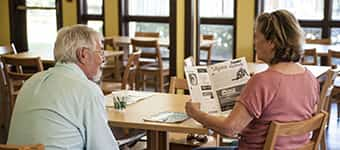 Outpatient treatment is provided for children, adolescents, adults, seniors and military personnel as a step down option from the higher levels of care we provide.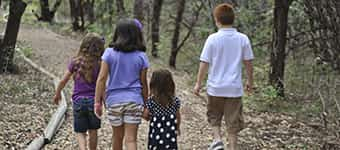 The inpatient adolescent and children's programs are dedicated to understanding the needs of young children and teens during a time of transition and growth.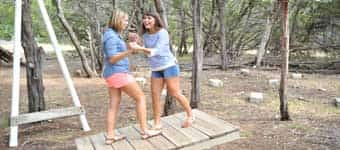 Our Residential Treatment program provides a safe, healing environment for teens with mental health and/or substance abuse problems.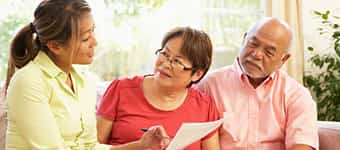 If you or a loved one needs help immediately or are looking for guidance to make it through difficult times, we can provide the help, day or night.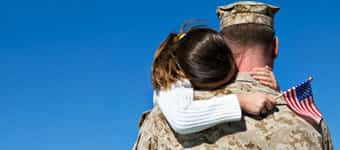 The Military Patriot Program provides the best of currently respected interventions, in a beautiful, state-of-the art cottage designed for military personnel.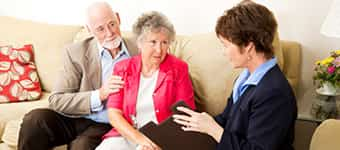 Our short-term inpatient treatment program is designed to treat mental health issues of the elderly through individualized treatment plans.